A few kind words from our amazing Red Rose Families~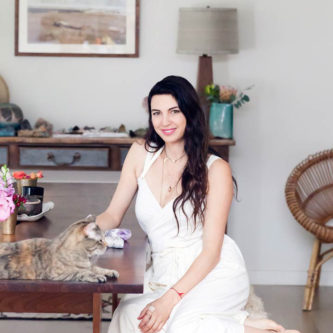 We are so grateful for Miss Kimberly and Ms. Parry. They have helped my daughter in so many ways. Between the soulful quality of Miss Kimberly and the adventurous nature of Ms. Parry, these two have the perfect combination for a well rounded camp. I only wish they would open a school.
Shiva Rose,
Owner: The Local Rose  www.thelocalrose.com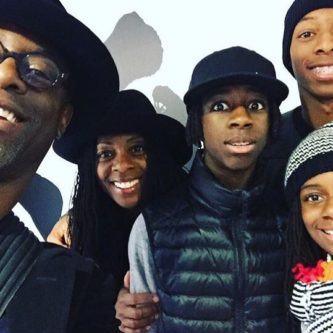 We have educated our 3 children at the Westside Waldorf School for 14 yrs now. And our children had the Wonderful Opportunity to be taught by two Extremely Talented teachers Ms. Kimberly and Ms. Parry!!! Their Love for the children, teaching, humor, kindness, safety and care made them our children's favorite teachers!!!! Our entire family will treasure the many gifts they have given to us!!!!
Blessings,
Jenisa and Isaiah Washington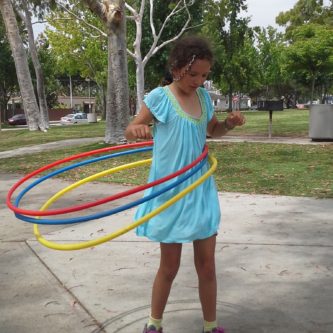 I'm so grateful my daughter has been able to continue spending time at the Red Rose Camp with Ms. Parry and Ms. Kimberly. Every single time I picked her up from camp, my daughter's excited and very smiley face was all telling. Thank you for contributing to her health and happiness.
Aileen Leijten 
www.aleijten.com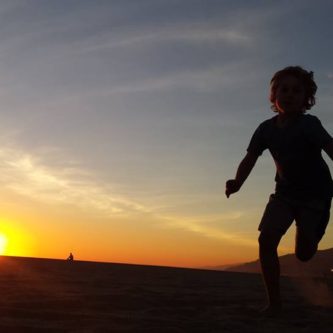 I was so fortunate to find Red Rose Camps for our 7 year old son. Red Rose is "the real deal", to quote my husband. It's true- their professionalism, kindness, reliability, availability and the variety of activities they offer is unsurpassed. Our son was never bored and always happy going and coming home from camp. Kimberly, Annette and their team facilitate extraordinary amounts of fun AND safety, compassion AND humor. We're hooked. We love Red Rose.   
Lilly