Due to COVID-19:  Red Rose Co will be offering SMALL groups only.
Red Rose Co. offers programs that support the whole family, creating a wholesome, nurturing, safe environment that allows children of all ages to challenge themselves, be engaged with their peers, and grow. Parents can rest reassured knowing their child is safe at a fun and creative camp with trained, experienced, and caring staff.
A unique aspect of our program approach is that they are run "family style", where everyone helps take care of one another. In this way we help to guide and nurture your child's social, emotional & physical skills while they move, play and become more comfortable in their bodies. Daily activities range from archery, crafting, hiking, shelter building, organized group games, scootering, Baking, arts & crafts, and time to rest in the shade! Whether you have an older child looking for a physical challenge, or a little one looking for a creative, nurturing environment, Red Rose Co. is the place to be.

MEET MS. KIMBERLY & MS. PARRY
With over 40 years of combined teaching experience and adventure camps, there is no team better qualified to guide for your child than Ms Parry & Ms Kimberly!
Kimberly L. Raine (Ms. Kimberly)
Co-Founder, Educator, Program Director + Glittery Crafts Coordinator!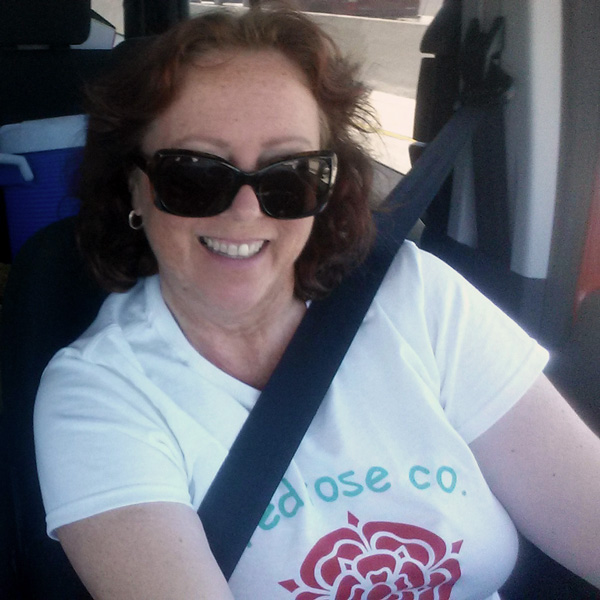 Kimberly L. Raine (Ms. Kimberly) has been working with children since she was a young girl growing up in Orange County, CA.  She began babysitting for local families at the age of 11. When Kimberly was 12 her love for organizing was fostered when she ran her first summer camp.  Kimberly comes from a large family with 5 brothers and she knew at an early age she wanted to be a teacher. She studied Early Childhood Education at Rudolf Steiner College in Sacramento, CA. Kimberly taught both kindergarten and grades for 25+ years. Interior Design is her other passion and she studied Interior Design at I.D.I. in Newport Beach, CA. and in her free time, she likes to indulge her love of Interior Design and bring beauty into the world.  
Kimberly's hobbies are meditating, metaphysical studies, sewing, crafting, cooking, painting and spending time with her family.
Annette M. Parry (Ms. Parry)
Co-Founder, Educator, Program Director + Overall Fun Magic Maker!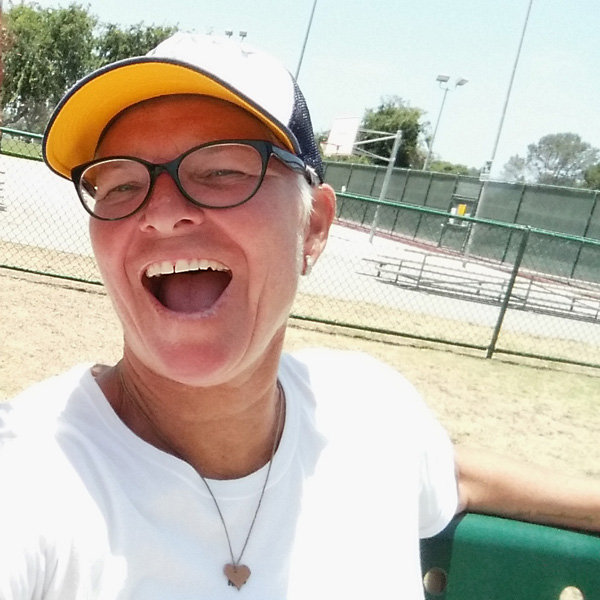 Ms. Parry grew up in a beautiful suburb of Manchester England, where she played "footy" with neighborhood friends, wearing her "wellies & 'kini" catching frogs in the creek near her home. As was customary in England, she didn't attend school until she was 7, so she had many uninterrupted years of glorious play.  It was during this time she developed and honed her love of "play."    When finishing school, Ms. Parry joined Her Majesty's Women's Royal Navy, where she represented her country in the Combined Services at several sports.  Upon leaving the Navy, she continued her sporting career/adventures outside the Navy representing  South-West England. Ms. Parry also worked diligently to bring sports development and movement into primary/elementary schools.  She then followed her dream to become a P.E. teacher in the States, and has been doing so for over 20 years.
Ms. Parry's hobbies are, watching her beloved Manchester City Football Club, performing skits and improv, continuing her obsession for Spiderman, finding fun ways to move and play with her friends
What do we mean by 'play' and why is it important?
When we were both young, we had opportunities throughout the day for "un-structured, age appropriate risk taking" kind of play.  So after 40 years of combined teaching in Los Angeles and Orange County, Red Rose Co. was born. We have had the great opportunity to work with  A LOT of pretty amazing families over the years, who taught us quite a bit as well.   At Red Rose Co, we  understand the importance of the parents role in the child's life, so we wish to support the family as a whole.  While teaching was and still is our first love,  our desire is now to inspire and empower more children to enjoy the great benefits of movement and play.  
The importance of play in the modern child's life has been greatly diminished in the past few decades.  We're not speaking about sports, which are important, we're talking about good old fashioned PLAY, like tree climbing, rolling down grassy hills, scootering around in the neighborhood with friends and all the variations of tag.
When a child plays freely and with unencumbered movement, they are using cross lateral movements which develops brain mapping. A child playing freely is using balance naturally, which stimulates the proprioceptive sensors in the body.  
Red Rose Co. Cares
At Red Rose Co we wish to create a space for children and families to be able to breathe and enjoy the rhythms of the universe. Through education, we want to foster human connection through nature, playfulness and adventures.  We wish to instill confidence, respect, honor, honesty and integrity in all who visit or work with us.  By creating a space for like-minded people, we hope to make this world a better place, one child and one adventure at a time.
Our vision is to have several sacred spaces throughout the U.S and beyond. Leaving a legacy, one that helps improve the earth, one that fosters compassion and love, one that welcomes dreams and dreamers, one that inspires mankind to be better through daily acts of love and kindness.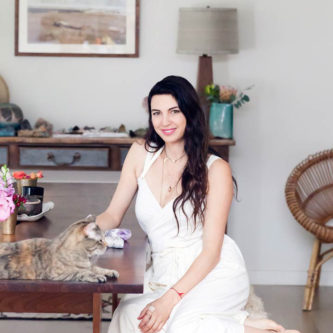 Between the soulful quality of Miss Kimberly and the adventurous nature of Ms. Parry, these two have the perfect combination for a well-rounded camp.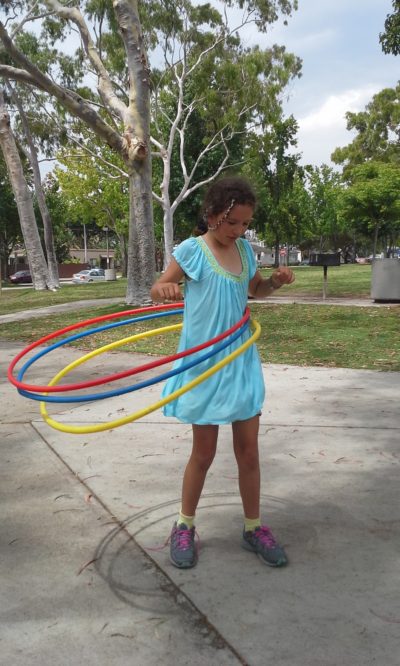 Every single time I picked her up from camp, my daughter's excited and very smiley face was all telling. Thank you for contributing to her health and happiness.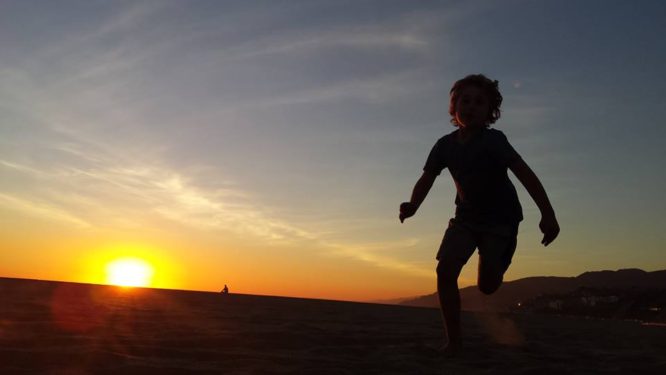 Kimberly, Annette and their team facilitate extraordinary amounts of fun AND safety, compassion AND humor. We're hooked. We love Red Rose.
Our Programs
We offer afterschool programs, day and sports camps during school breaks, and adventurous sleepaway camps in the summer and winter, in addition to being available for personalized fun and playful parties (for kids and adults).