Inspiring & empowering children
through movement & play AND Baking
OFFERING CAMPS + Activity & Baking PROGRAMS TO FAMILIES
IN LOS ANGELES + ORANGE COUNTIES
Welcome to Red Rose Co.
We offer school age children the opportunity to play, move, bake and grow in a healthy age-appropriate environment through afterschool programs, day and sleepaway camps and more!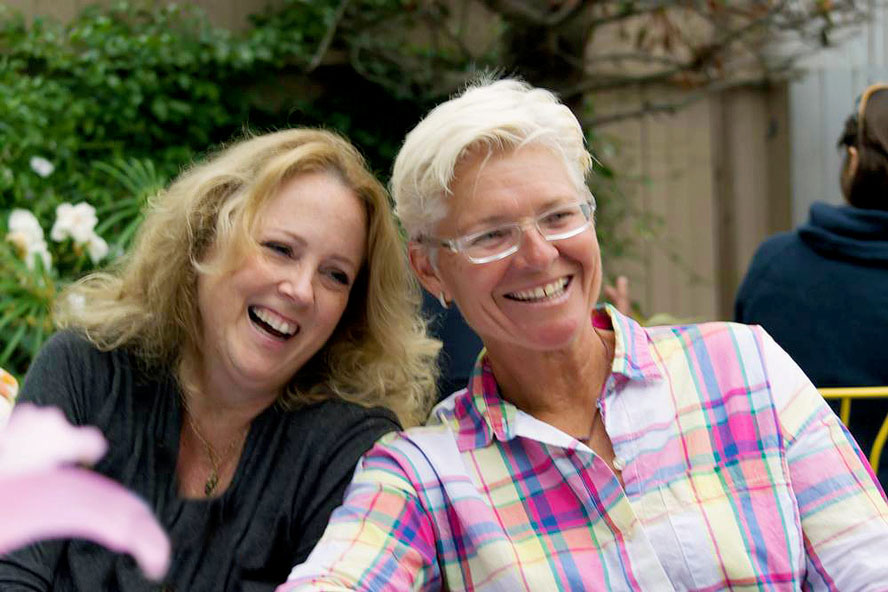 Meet Ms. Kimberly and Ms. Parry
With over 40 years of combined teaching experience and adventure camps, there is no team better qualified to guide your child than
Ms Parry & Ms Kimberly!
OUR PROGRAMS
Including: After School Programs, Day Camps, Sleepaway Camps, Sports Camps and Custom Parties
PAY NOW
Signing your child up is fast and simple. You can register for a day, a week or a whole session.
ANNOUNCEMENTS
Find out what's new with us, including upcoming special events and updates from our sleepaway camps.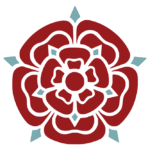 Stay up to date with Red Rose camps, special events and more!
Sign Up for news & updates